A New Way of Building, Easy and Fast
Modular Construction: A New Way of Building, Easy and Fast
Modular construction utilizes polyurethane and steel sandwich panels, a technique increasingly employed for residential developments, hotels, schools, and healthcare assistance modules. This technique offers many advantages compared to traditional construction systems.

Photo by IsoCindu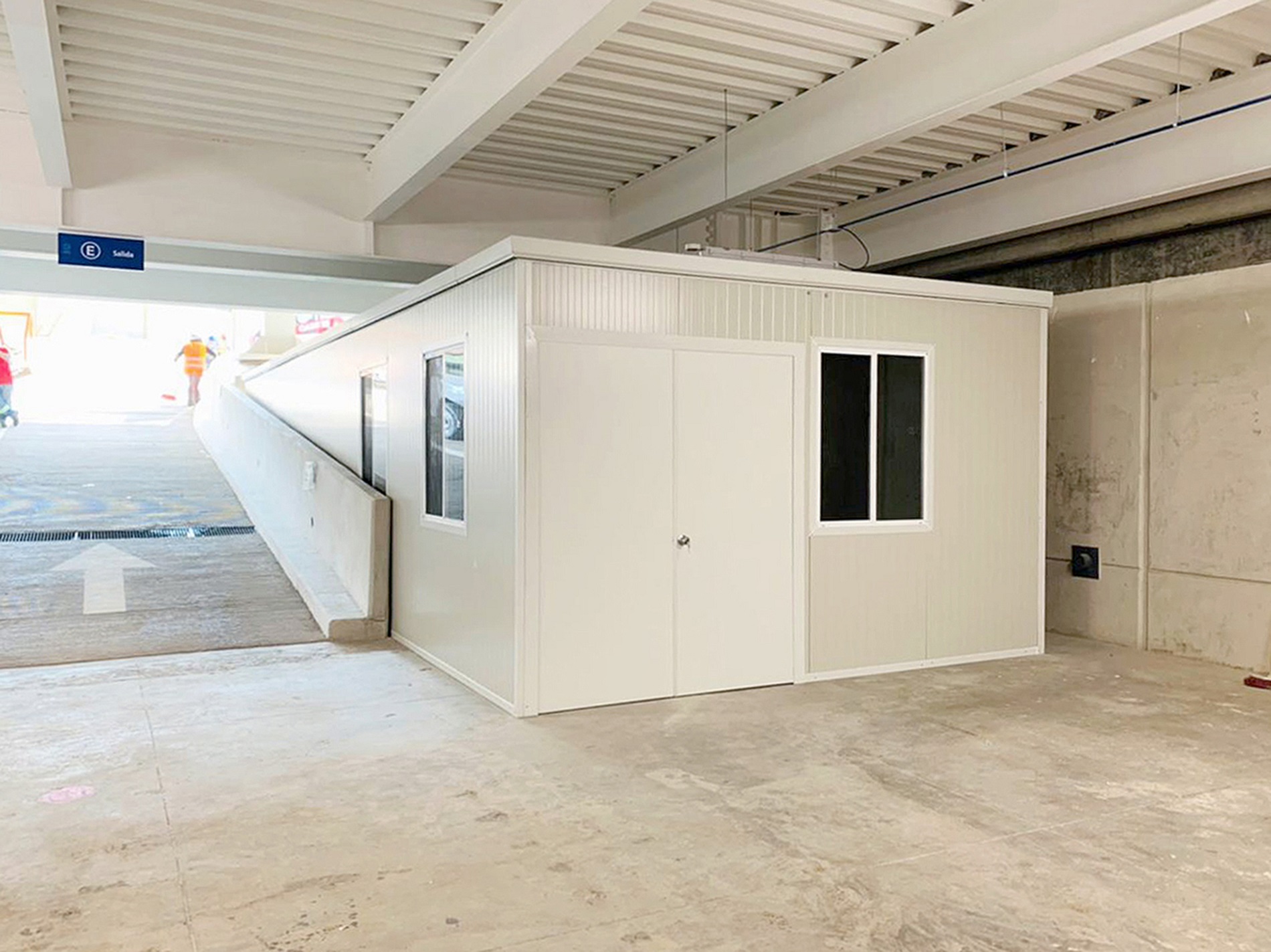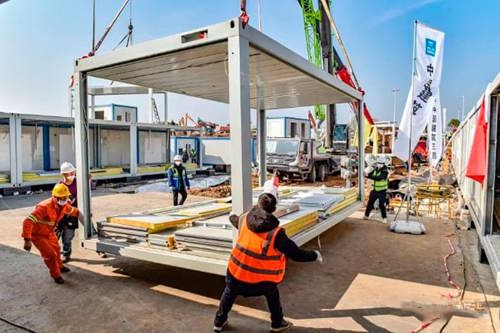 Photo by panelya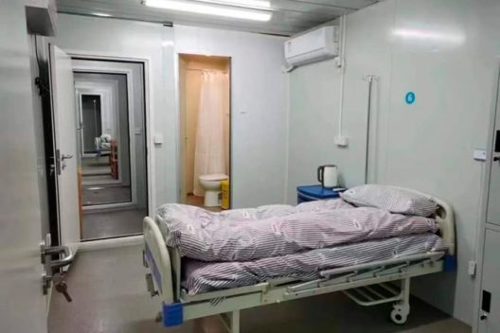 Photo by panelya
One of the main advantages of modular construction is that its installation is easy and quick, unlike traditional construction. The modules are made in factories and shipped to the construction site, where they are assembled in record time. This means that projects can be completed in less time, resulting in cost reduction.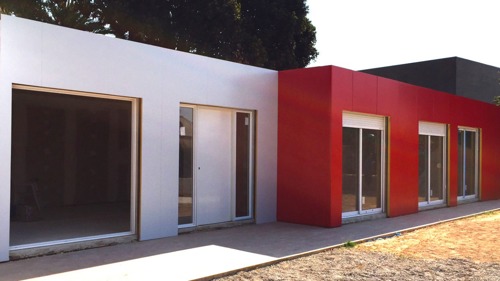 Photo by ironlux
Another significant advantage is that modular construction is energy-efficient. Polyurethane sandwich panels have excellent thermal insulation capacity, which translates into significant long-term energy cost savings.
Furthermore, modular construction offers greater design and configuration flexibility. The modules can be designed and manufactured to adapt to any type of terrain or situation.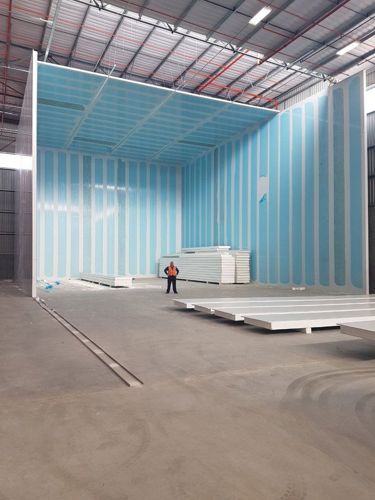 Photo by pinimig
In summary, modular construction using polyurethane and steel sandwich panels offers advantages over traditional construction systems. It is faster, energy-efficient, and provides greater flexibility in terms of design and configuration.
If you are considering a construction project, you should definitely consider this technique and these materials.
DO YOU WANT TO LEARN MORE ABOUT THIS NEW CONCEPT OF MODULAR CONSTRUCTION?
Follow our social media channels to get more information in your country.
| | |
| --- | --- |
| | mx.cindu.com |
| | Cindu Mexico |
| | Cindu Mexico |
| | cindu_international |