Temperature control is a critical factor in poultry farming.
Temperature Control in Poultry Farms
Temperature control is a critical factor in poultry farming. Birds are highly sensitive to temperature changes and require a warm and stable environment to grow and develop properly. If the temperature is too low, birds can become sick or even die, and if the temperature is too high, they can become dehydrated or suffer from heat stress.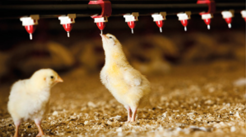 To ensure that the birds have a suitable environment, it's important to measure the temperature with accurate thermometers and adjust it as needed. In general, it's recommended to maintain the temperature between 32°C and 35°C during the first week of life and gradually reduce it to around 21°C at six weeks of age.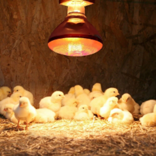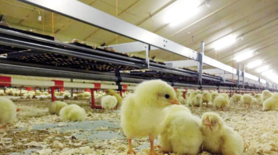 In addition to maintaining the proper temperature, it's important to control humidity and ventilation in the bird's environment. Excessive humidity can increase the risk of respiratory diseases, while inadequate ventilation can lead to a buildup of carbon dioxide and other harmful gases in the poultry farms.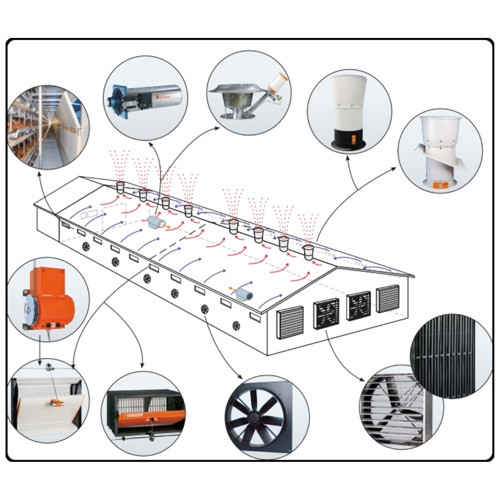 In conclusion, temperature control is essential for the success of poultry farms. By maintaining an appropriate temperature, controlling humidity and ventilation, it can be ensured that the birds grow and develop in a healthy and productive manner.



WOULD YOU BE INTERESTED IN LEARNING ABOUT OUR OFFERING OF SUITABLE MATERIALS FOR THE CONSTRUCTION OR REMODELING OF YOUR POULTRY FARM?
| | |
| --- | --- |
| | mx.cindu.com |
| | Cindu Mexico |
| | Cindu Mexico |
| | cindu_international |