Increase your production yield and add value to your infrastructure
The Most Important Partner for Your Poultry Farms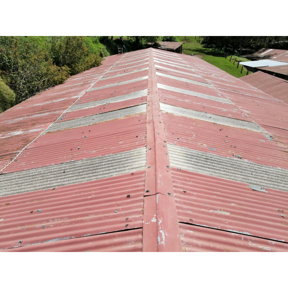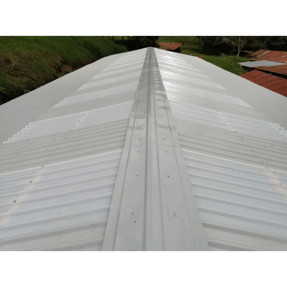 Did you know that you can increase your production yield and add value to your infrastructure just by upgrading the roofs and walls of your Poultry Farms?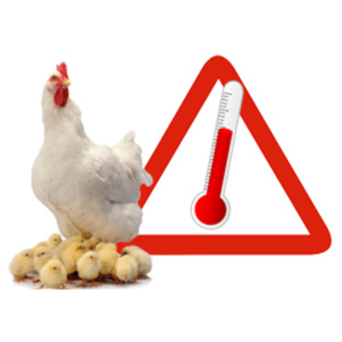 It's no secret that high temperatures affect birds, reducing food consumption and increasing water consumption, thereby decreasing production yield and extending the animals' growth time before they can be brought to the market.
CINDU offers solutions both to coat existing roofs and walls and to replace them with their multi-layer sheets and insulated panels.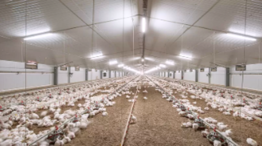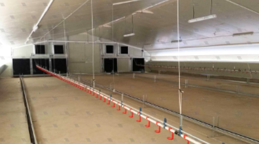 Furthermore, an infrastructure covered with our sheets or insulated panels gains value when seeking the much-needed financing sources to meet production demands.
Low maintenance and the support of a company with over 60 years of experience guarantee success.
5 reasons to coat with multi-layer sheets and insulated panels:
1. Backing of an international brand
2. Consultation on our products and benefits for your infrastructure
3. High-quality products with a variety of solutions to fit your budget
4. Local inventory and coordination for special measurements in delivery timing
5. Increased production, low maintenance, and enhanced value of your infrastructure


Get in touch with us, and our experts will guide you in your project.
| | |
| --- | --- |
| | mx.cindu.com |
| | Cindu Mexico |
| | Cindu Mexico |
| | cindu_international |